The "Ready to Wear, Made to Order" Leather & Suede Shoes that are Taking the Fashion World by Storm
When editor, stylist, designer's muse, and street style photographer's darling Giovanna Battaglia tweets that she has a new favorite shoe, the fashion world takes notice. Even more so when the shoe that Battaglia is praising is actually a flat, something rarely seen on the heel-loving fashionista's feet. "Officially my favorite shoes now! I know they are flat but I love them!!" Battaglia tweeted, adding an accompanying photo of a floral-print shoe. With this kind of high praise you know the shoes in question have to be good. They're also the same brand that Vogue Italia predicted would be big this spring. So what is the brand that has Battaglia singing its praises in 140 characters or less, and Vogue placing bets? Was it Louboutin, Choo, or Rupert Sanderson? The shoes in question are called C.B. Made in Italy, a fledgling company based out of Milan that has many fashion insiders clamoring for a pair of their leather and suede slippers, moccasins, and boots.
Founded in 2010, C.B. Made in Italy is the brainchild of Milanese Cecilia Bringheli, whose main focus is making comfortable, durable and stylish shoes that her customers can enjoy for years to come. We're talking handmade 100% leather creations that take on average about three hours each to construct in a small factory in Northern Italy. The company promises "marvelous handmade quality: from the cutting of the leather to the assembling of every single component, each step contributes to the durability and quality of the goods, all of which are entirely Made in Italy". Bringheli has created a product that is not only timeless, but functional–these shoes are comfortable and travel well.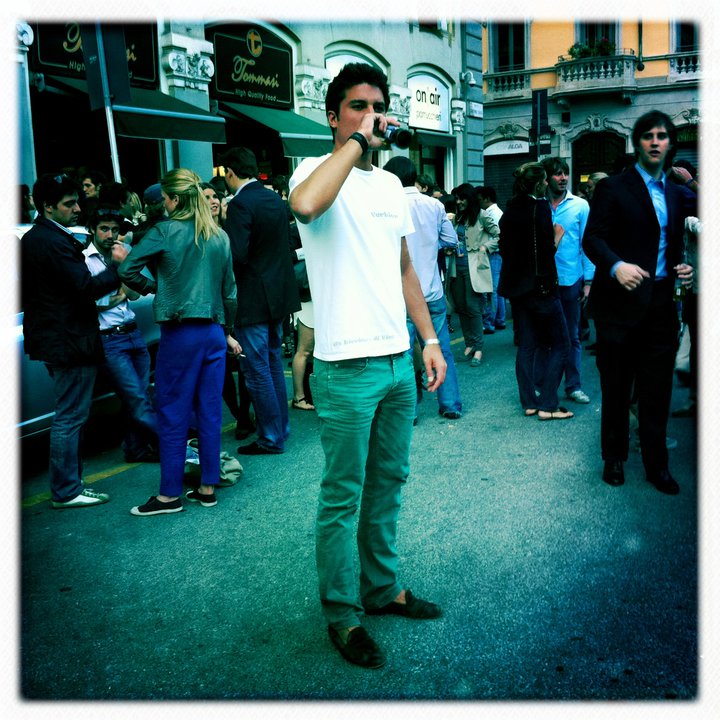 For the most part the C.B. designs are not only timeless, but seasonless. Perfect for city or country, summer or fall, people are excited because these are the types of shoes that can last a decade. Other big names in the fashion industry like Margherita Missoni, as well as stylish personalities like Valentina Scambia and Delfina Pinardi, Saverio Gardino and Lorenzo Wirz Castellani, have all snapped up pairs of their own.
With C.B. Made in Italy what's hot doesn't matter. What does is that these are shoes, boots and moccasins that have been constructed with skill and care from quality fabrics that will stand the test of time. What could be more fashionable than that?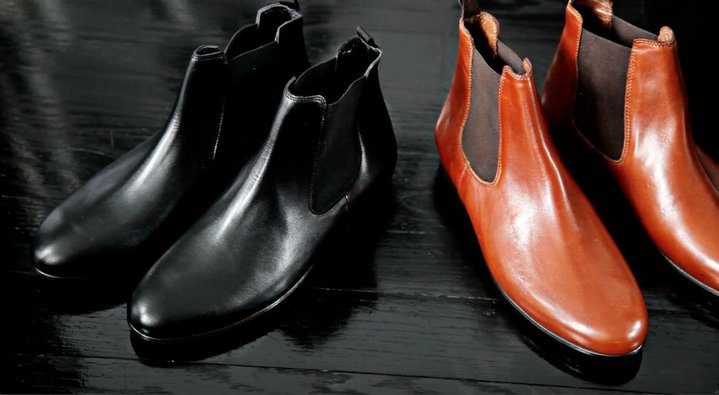 If you're travelling to Milan the C.B. offices (Piazzale Baiamonti, 1 20154 Milano) sometimes host sales. For more information about buying a pair of handmade C.B. shoes you can call +39 339 4039 591 or obtain ordering information via email at [email protected].