The latest Italian controversy on sexism. When charity turns into discrimination.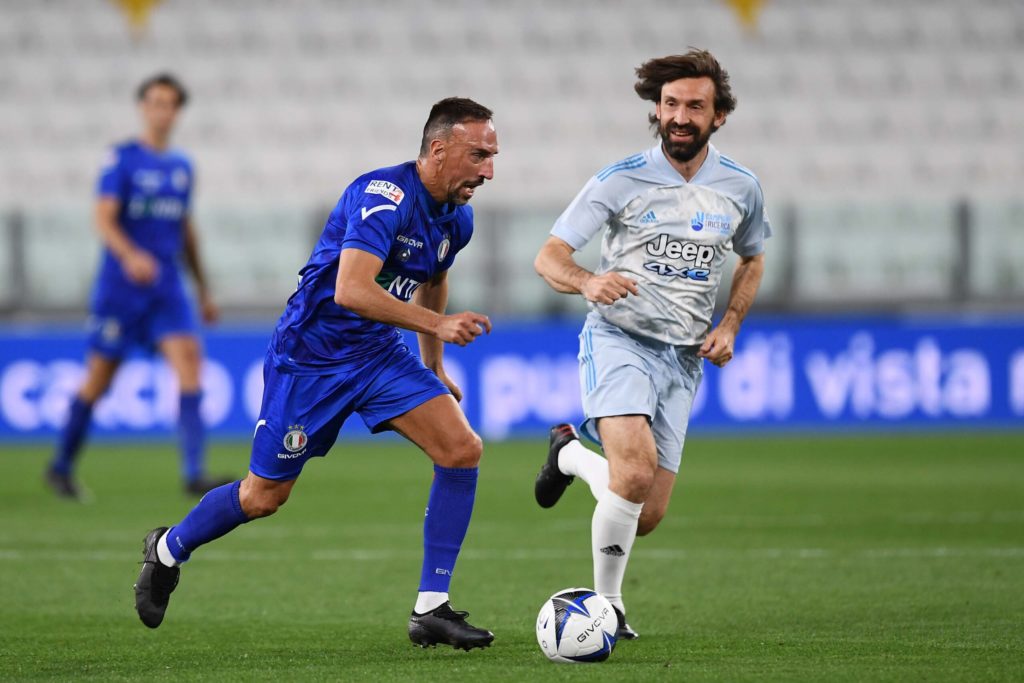 The young actress Aurora Leone was invited to join the charity event Partita del Cuore. She didn't even arrive at the stadium in Turin. But not everyone agreed she should play. After all, she is a woman. Leone took her disappointment to social media. And she raised a storm.
What Aurora Leone says
The comedian made a video on Instagram with Ciro Priello, her colleague. "Let us tell you what happened tonight at the Partita del cuore." During this charity event, two teams face each other. One is the national team of singers (with names like Eros Ramazzotti), while the other is the team of champions for research. Usually, the latter includes famous names. Hence, Leone and Priello.
So, Aurora Leone was invited and she didn't just show up. The actress said that everyone was enjoying dinner on the eve of the game. That's when the general manager of the singer's team, Gianluca Pecchini, approached her. And he asked her to leave the table of the team because "it' not open to women." Instead, she should have gone to the women's table. Leone replied, "I'm not a chaperon. I was invited."
She tried to explain that she was a player, but Pecchini wasn't having it. And he wasn't kicking her out because she was sitting at the singer's table -in fact, she was part of the research team. How did she know that? Because the general manager said that Ciro Priello could stay, but "don't make me explain why."
So, the two actors decided to forfait the game. Still, "we support this project, donate because this is the goal of the game." In fact, the Partita del cuore is a way to raise funds for cancer research. And Leone recognized its importance.
The reactions
After Aurora Leone released her video, the reactions were quick.
Gianluigi Buffon (the famous goalie), wrote on Twitter: "A charity event, inclusive by definition, can't become a theater of absurd sexist discriminations. I'm speechless in the face of so much idiocy. I will still play during the game to support the research against tumors, happy to be side by side with all kinds of colleagues."
Furthermore, Gianluca Pecchini (the infamous manager) resigned, saying "I take full responsibility for what happened. And I resign, while I wait to personally talk with Aurora Leone. But I want to underline that no artist or celebrity was part of the event."
While Pecchini might have acted alone this time, another champion spoke out. It's Cecilia Salvai, a player for the women's Juventus team. She told her story on social media. At first, she was invited to the Partita del cuore. Then, she was uninvited because there weren't enough "pink quotes," or spaces and spots for women. Because" "apparently women can only participate only when there is a minimum number of us, when there is enough space for us and our presence doesn't annoy anyone."
But Salvai is not defeated. On the contrary. "Why don't we organize a charity game? And we call it the game of respect. And you, dear man, you are also invited."
Indeed, it seems like sexism still permeates society, even in sports. Perhaps because men think women should stay at home, ironing and cleaning. A housewife, then. But women like Aurora Leone and Salvai are stepping up. It's time to change the rigged game.