Last Updated on March 11, 2021 by Helga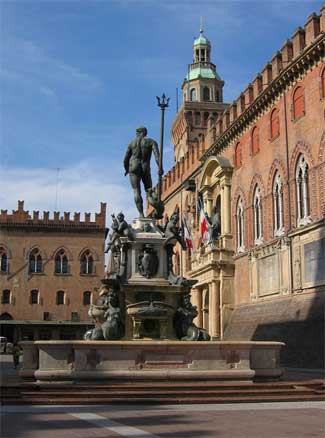 Our Italian art section is a combination of articles describing various periods of Italian art and a series of offerings by living Italian artists and craft persons. We select our Italian artists and company very carefully. To be offered by Life in Italy the artworks and craft must be made by hand in Italy.
Moreover, the art selected is traditional Italian arts representing hundreds and in some cases thousands of years of history. Examples include mosaics and frescoes (including reproduction of famous Etruscan and Roman mosaics and frescoes). Deruta ceramics (majolica) representing an 800 years tradition, Murano glass with a 600 years old tradition, Terracotta tiles statues, and other decorations around since the Etruscan. Discover the Italian artists, like Raffaello, or Leonardo da Vinci. Learn about their stories, and the different ages of arts in Italy. Explore the age of Renaissance, famous pieces of art, and museums in Italy.