Anglo-Italian Covid-19 vaccine trials have been put on hold yesterday after one of the 50.000 volunteers who have been injected with the serum has developed a serious — although not fatal — adverse reaction, ANSA reports.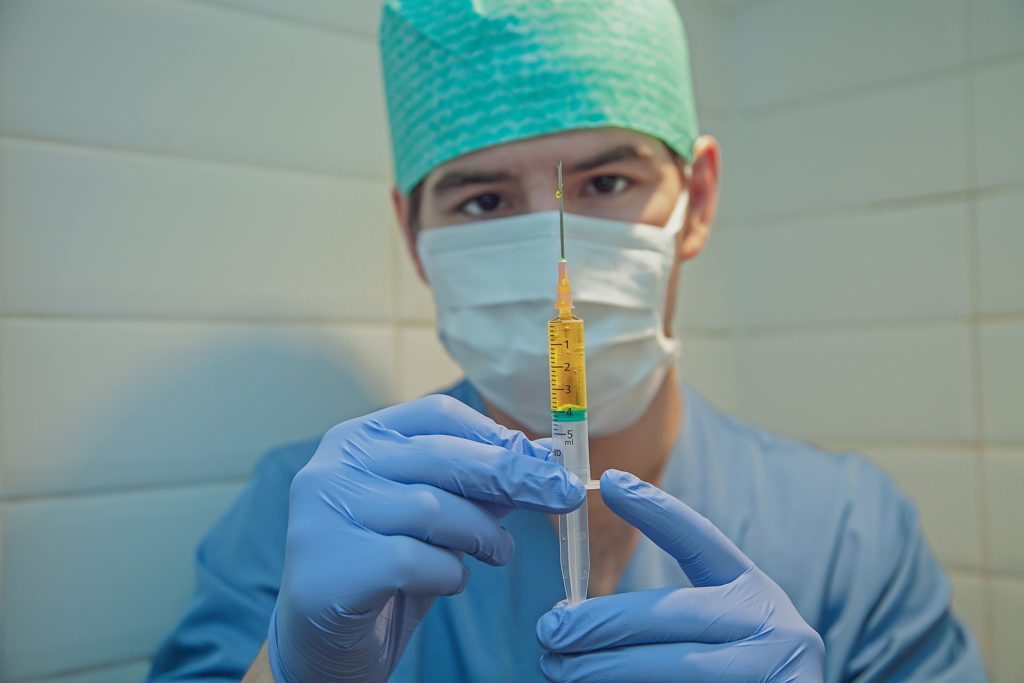 "We're waiting for an independent committee of experts to evaluate the case," declares Piero di Lorenzo, CEO of Pomezia's Irbm, the research institute involved in the project. "We're waiting for their opinion before carrying on with the tests," he concludes.
The Anglo-Italian Covid-19 vaccine in question has been developed by Oxford University in collaboration with the Irbm Institute of Pomezia, and AstraZeneca. However, people should not fear Covid-19 vaccinations, as Piero di Lorenzo explains to ANSA: "Tests carried out on new vaccines, including those for Covid-19 in spite of the delicate situation brought by the presence of a pandemic, are strict, rigorous and reliable. The temporary suspension of our trials bears witness to this."
While there is no mention of what "adverse reaction" means, it is known that the volunteer suffering from it is British. Trials of the Anglo-Italian Covid-19 vaccine are carried out also in the US, Brasil and South Africa and it appears testing has been halted also in the US.
AstraZeneca's spokesperson declared that "our standard revision process called for the current suspension of the trials. It's a routine procedure, which happens every time an unknown reaction takes place while testing a new medication." The aim of such pause is that of "investigating the issue while keeping the integrity of the testing process," AstraZeneca concludes.
While, especially in case of particularly large trials, adverse reactions can happen by chance, it is important for them to be carefully assessed, as it is explained by AstraZeneca representatives.
While it is not unusual for clinical trials to be suspended temporarily, the visibility received by anti Covid-19 vaccine research means that the Oxford-AstraZeneca vaccine may pay the consequences of the halt, in the form of people fearing to use it.
Current data on Covid-19 vaccine trials around the world show a relatively promising scenario, with high immune responses in the human body with only mild side effects.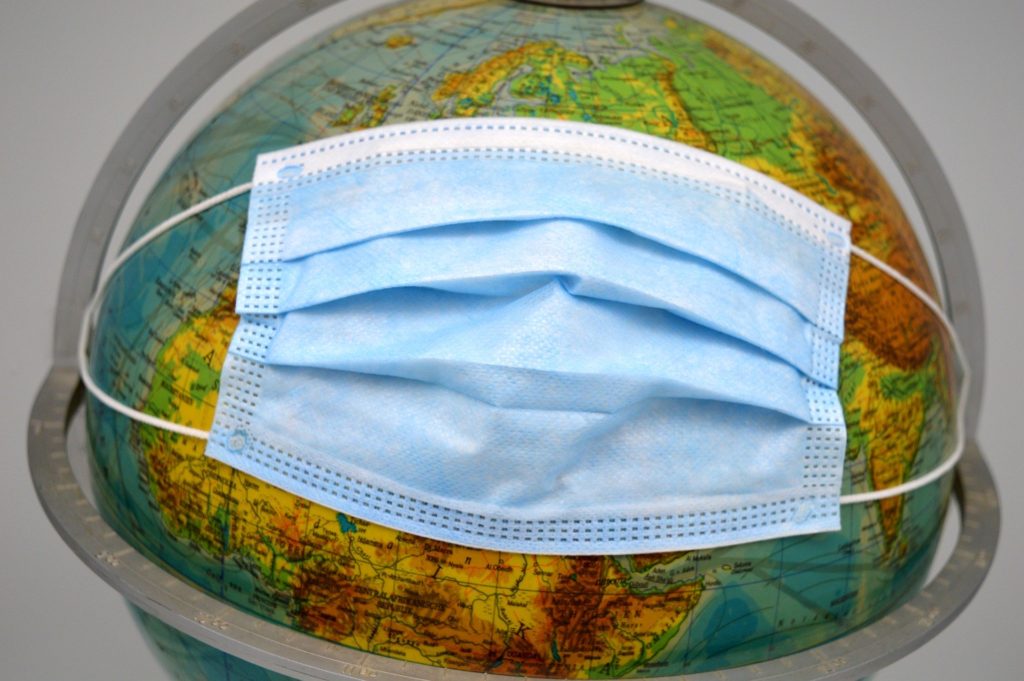 The halt to the Anglo-Italian Covid-19 vaccine trials come in the midst of the ongoing fiery debate about the politicization of Covid-19 vaccines, especially in the US, where POTUS Donald Trump has been pushing to have one ready before presidential elections take place in November. Immunologists and infectious disease experts, including Anthony Fauci, however, believe it is highly improbable to have a safe and effective vaccine against Covid-19 in such a short time.